At BOL Kids we want to partner with parents to guide their children toward a heart for God.
We deeply desire to reveal the love of Jesus to children by building relationships, engaging in meaningful play, and learning God's Word – and having lots of FUN while doing it!
6 months -3 years old. Your young ones will enjoy our playroom in a safe environment. 
PreK-1st grade. Your children will have a time of worship and a Bible lesson together, as well as playtime with their peers and adults.
2nd-6th grade. Your children will experience a time of worship and a Bible lesson together, as well as a time to apply the lesson with additional activities.
11 am in the Children's Ministry annexed building
Your children are Welcome! Our Sunday Service children ministry is available for Ages 2 -13 . Let us know if you have a special request!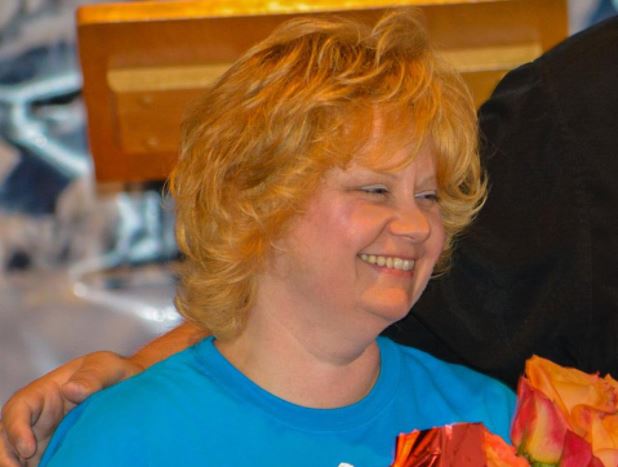 Chris Gallagher / Children's Director

[email protected] or (610) 449-1251

Service Opportunities
We are always looking for child-loving individuals to assist in this exciting ministry. If you'd like to make a present and future difference in the lives of the amazing children at Bread of Life Church, please contact Chris or contact the church office. Thank You!