WELCOME TO BREAD OF LIFE AG CHURCH
Bread of Life Assembly of God Church serves individuals from all over the world who now call Upper Darby, PA their home.
SUNDAY SERVICE TIMES >>> +10:00 AM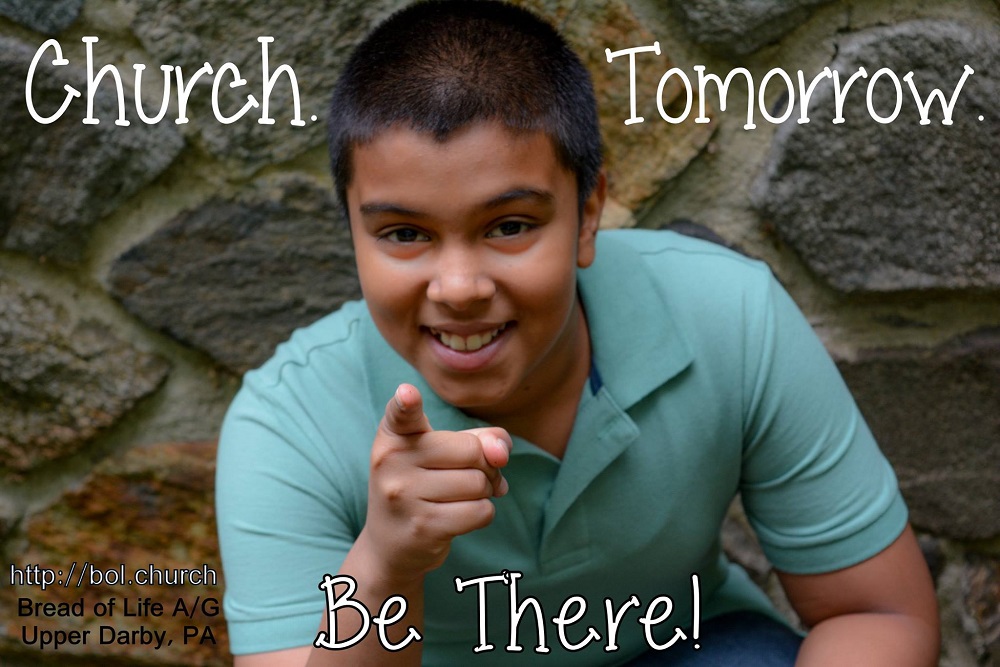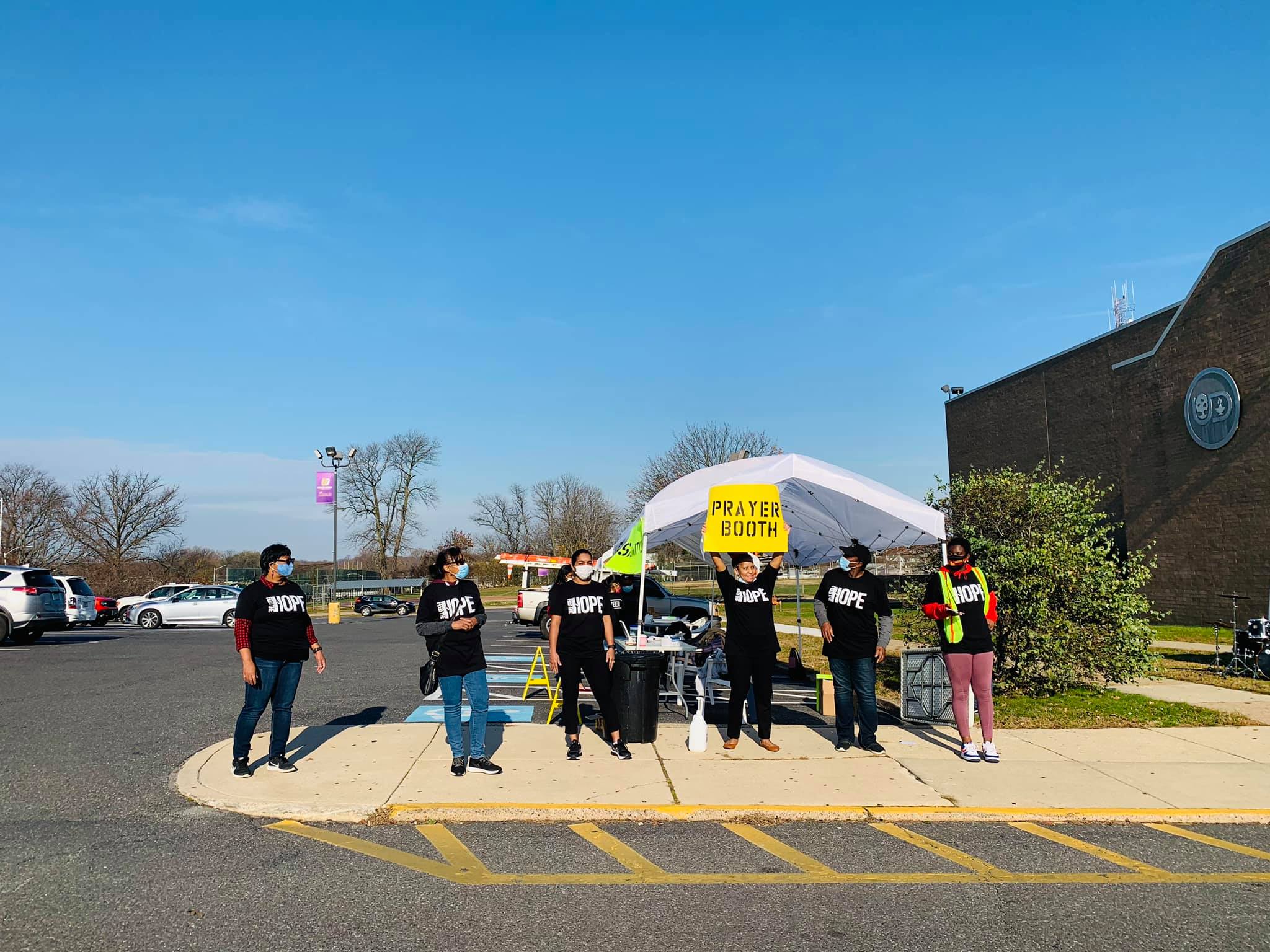 Page-2
The Message of Christ's
through Example Living
Whether you help through donations, volunteering your time to serve, or spreading the Love of Christ through word-of-mouth, your work counts at BOL. Help Us Serve Upper Darby,
WE BELIEVE that the process of becoming a disciple of Jesus involves water baptism,
the baptism in Holy Spirit,
regular church attendance,
ongoing personal and corporate Bible study,
and involvement in church ministries, See our "About US" page for more on our beliefs.
Contact
Never too late to accept God's calling.
There's always a place to serve at Bread of Life! You are welcome to connect with us on Facebook or send us an email.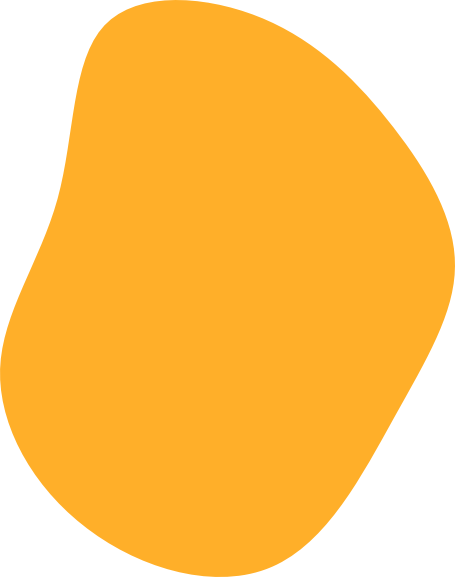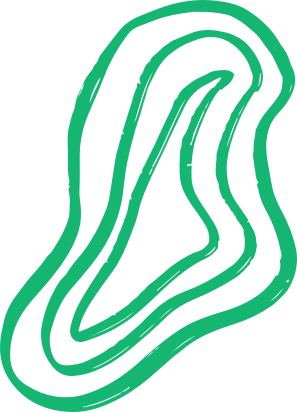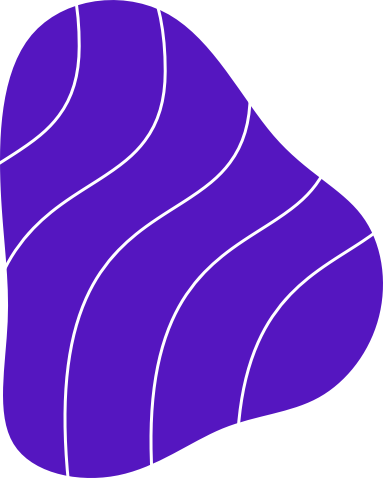 Engage with BOL via Instagram- Coming Soon